Founded in 2005, Aesa Consulting is a telecom and technology boutique consulting firm that specializes in IT program management, business process engineering and IT cost optimization.
Our subject matter expertise coupled with our in-depth business experience with multiple technologies enable us to work closely with clients to identify, define, and implement the right technology solution to meet business goals and objectives.  We pride ourselves on delivering solutions that improve business processes, reduce costs for our clients, and provide excellent outcomes.
Aesa provides certified professionals to support a variety of IT program management techniques and tools. Our team holds PMP, CSM, CSPO and SAFe certifications.
Since inception, our team has supported clients with improving operational efficiencies through streamlining processes and automating tasks.  We specialize in providing clear ROI for process improvements and IT cost reduction.
Aesa's in-depth business expertise assists clients with identifying and documenting use cases, requirements,  and user stories to ensure a clear understanding of the business needs to the engineering teams.
With significant expertise in data analysis and data migration, our subject matter experts and business analysts will provide your team with the results needed to make solid business decisions.
Aesa has provided multiple clients with assistance in selecting the best IT solution. From identifying requirements and writing solicitations to evaluating vendor responses, Aesa is able to assist your team identify and implement the most cost effective solution.
Our team has decades of experience documenting solutions and training users on business processes, technical solutions, and program management methodologies.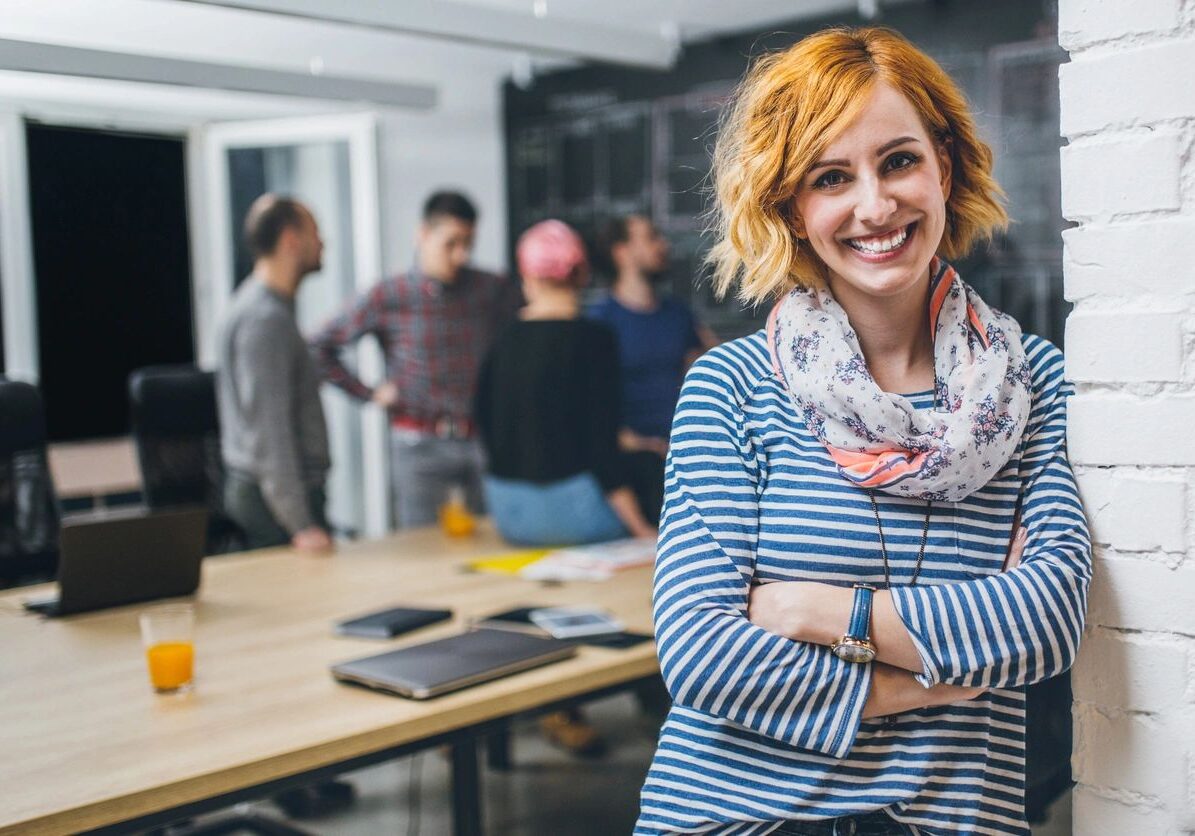 Aesa Consulting and its team members are active members of PMI, ScrumAlliance, and Scaled Agile.  With expertise in a variety of program management tools such as Atlassian Suite (JIRA, Confluence), MS Project, Trello, and Asana, we have the knowledge and skills required to successfully lead your projects.