Aesa Consulting serves both the Private and Public sectors.  We pride ourselves on our trusted, long-standing client relationships.  Our flagship client, a Tier 1 telecommunications provider, has been a customer for over a decade and continually turns to us to support large, complex initiatives. In addition to the telecommunications market, we have experience in healthcare and financial services.  Our public sector experience includes Federal Agencies and several large, public universities.
Big Data Analytics | Network Data Lake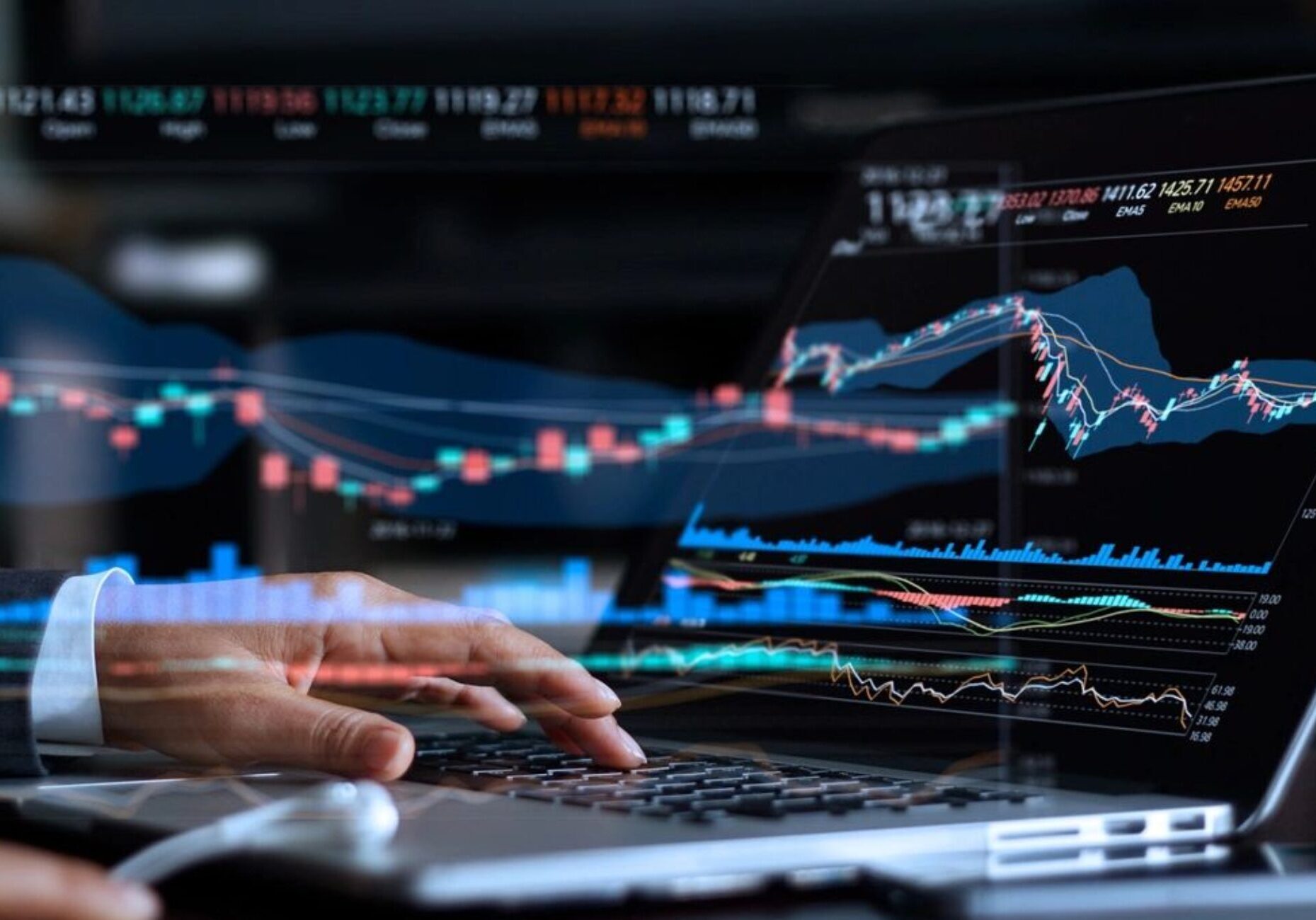 The ability to correlate data from multiple network systems provides invaluable results to telecommunications providers.  Working with our client, we established an overall program management solution to consume, correlate, and analyze key data sets from their network applications. Core aspects of the program:
Program Management - overseeing the Network Data Lake program including scheduling, resourcing, and solution implementation

Data Governance - evaluating COTS options and implementing a data governance program to ensure both data quality and controls are in place

Data Ingestion - working with various groups within the organization to extract, transform and load of hundreds of data sets from multiple systems, accounting for over 35 petabytes of data

Emerging Technologies - following deployment of the Network Data Lake, our team worked with business users to design, develop and deliver multiple solutions leveraging the data lake capabilities.
Technologies and Tools:  AWS, Hadoop, Tableau, nifi, kafka, Spark, Presto, Hue, Hive, UiPath, and  Automation Anywhere
Business Process Consulting | New Product Deployment
Efficiently deploying new products and services can be an overwhelming task for growing telecom providers. Clear communication and automation of business processes across sales, marketing, the technical field, billing and customer support is imperative to providing quality service and ensuring customer satisfaction.  Working with a rapidly growing carrier, Aesa established a comprehensive playbook and program to efficiently deploy new products and services across the board.  The solutions implemented ensure nothing is missed from the time a customer places an order to billing and customer support.
Technologies and Tools:  Salesforce and ServiceNow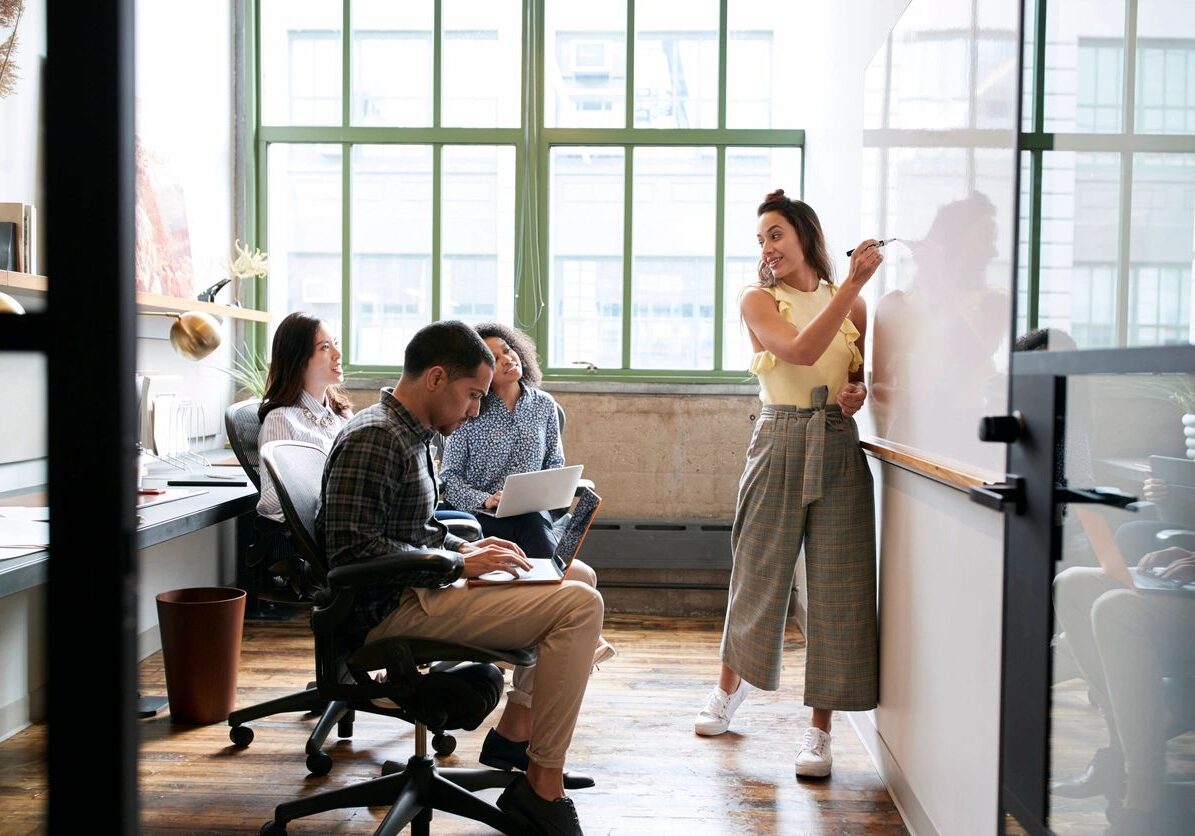 Telecom Cost Management | Solution Design & ROI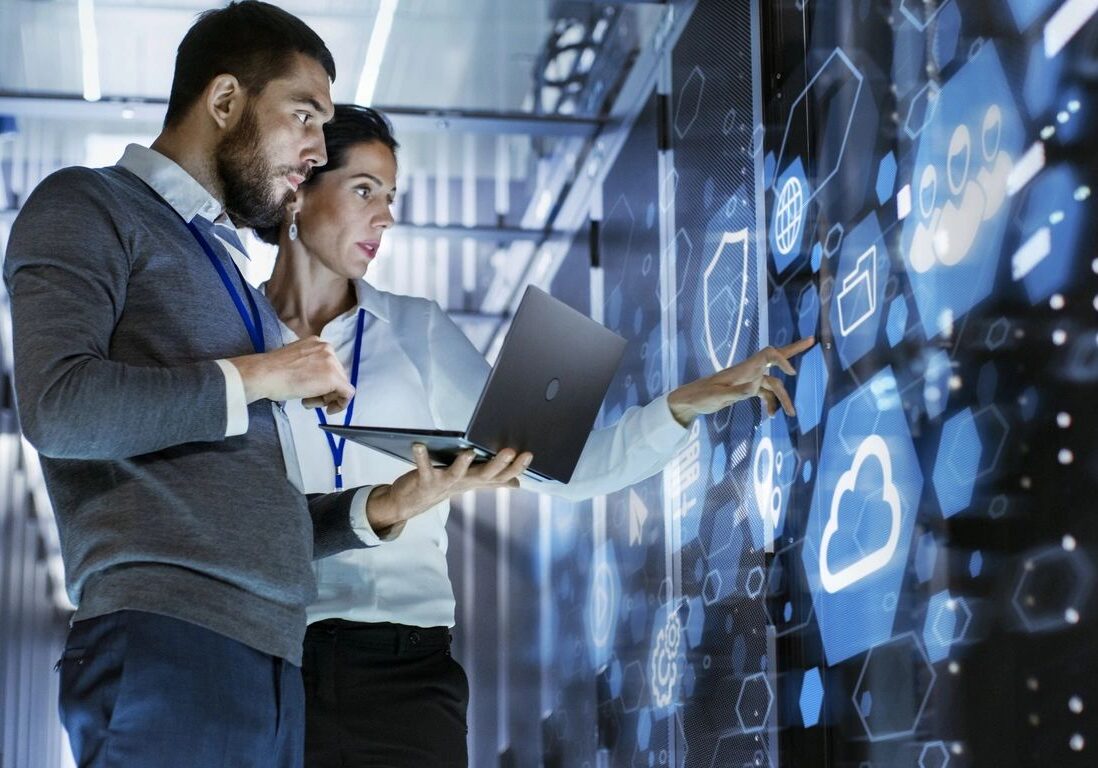 Working with a Tier 1 telecommunications provider, a comprehensive approach was taken to automate cost reduction and improve business processes.  The project began with a full assessment of tools and processes used to manage network costs. Our team provided an evaluation of available solutions on the market, and based on business needs, determined building an in-house solution was the best model.  Aesa provided program management, telecom subject matter expertise, testing, documentation and training services to deploy a comprehensive telecom cost management application that processes over $1B in telecom wholesale bills each month.
Additional Experience and Solutions
Led the development and deployment of over 40 technical solutions leveraging emerging technologies, including:
Cell site augmented reality mobile application to assist network engineers with cell site performance inhibitors

Business requirements and deployment of multiple bots, implementing robotics process automation

Deployment of predictive analytics solutions forecasting wireless network demand during national events
Managed the deployment of 40+ network applications for a Tier 1 carrier's Cloud Migration Program. Performed viability assessment of movement to the cloud, identified optimal cloud solution, and diligently obtained global clearance, security, and legal approval.
Technologies: AWS Cloud
Managed the development and deployment of a SaaS platform designed to modernize and eliminate a Federal Agency's reliance on a Microsoft Access database.
Aesa has supported multiple telecommunications providers with provisioning, inventory and billing reconciliation as a result of mergers, acquisitions, and divestures. From program management to service validation, Aesa has decades of experience working with carriers to ensure data integrity with network systems.
Managed the implementation and deployment of Red Hat solutions for multiple colleges and universities.
Aesa has managed deployment of multiple software applications covering a broad range of commercial and government platforms.